Based in the North West province of South Africa, beautiful resorts is set between the Elands River and the Pilanesberg, just two hours drive from Johannesburg. The resorts also borders the Pilanesberg Game Reserve, where South Africa's Big 5 – Elephant, Rhino, Lion, Leopard and Buffalo roam free.
These resorts remain some of the most luxurious and exciting holiday destinations in South Africa, whether you like beach, wildlife, concerts, or casinos.
Attractions
There are numerous attractions to keep you entertained, whatever your taste, to make your holiday memorable. Couples, families and even the elderly will find amazing entertainment and relaxation.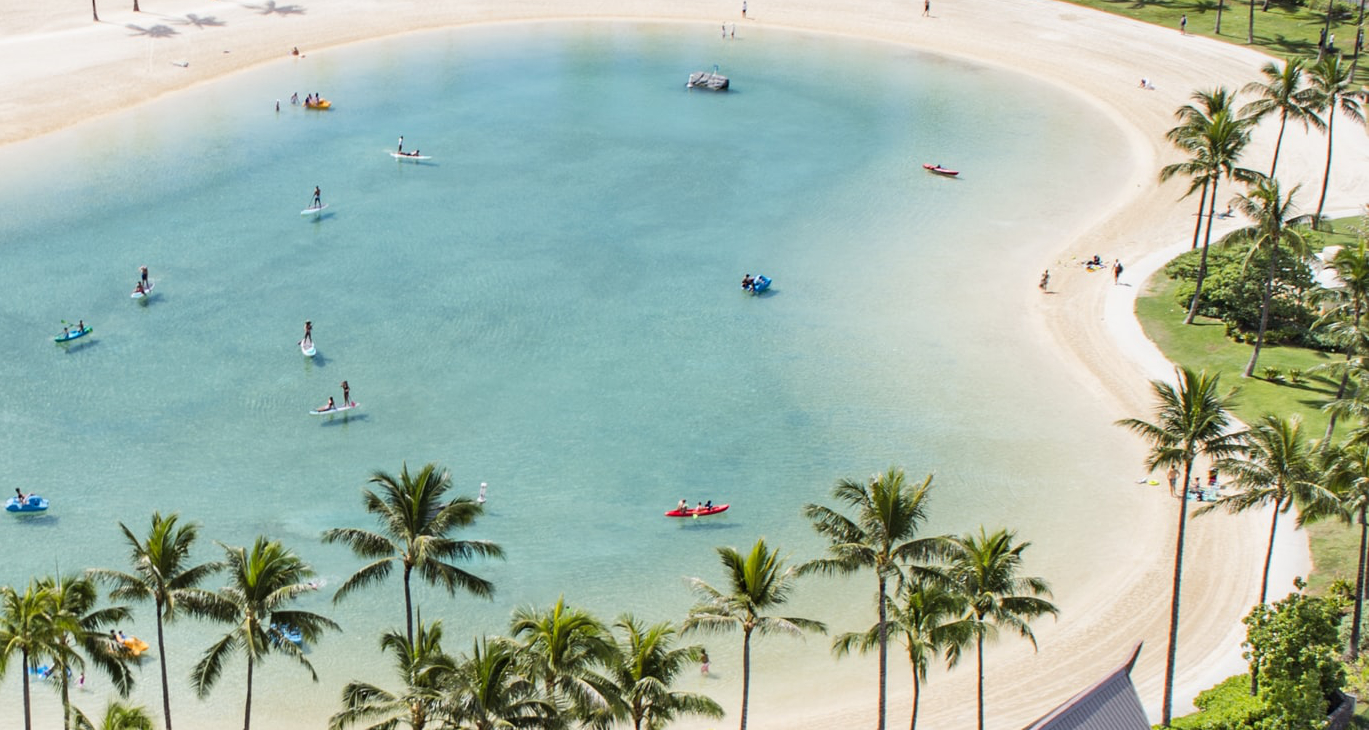 Photos by Andrew Ruiz and Shreekar Lathiya on Unsplash
Hotels
There are many luxurious hotels in the North West Province, as well a time-share facilities.
Casino
A casino is open 365 days a year, from 13h00 in the week and 11h00 on the weekends. Games go on till the early hours, so why not try your hand at American Roulette, Blackjack, Stud Poker or Punto Banco.
Wave Pool
Overnight visitors to many of the hotels or time-share have free access to an artificial wave pool. This is the most advanced water park in South Africa, boasting five exhilarating flume rides. Less adventurous visitors can take a ride on an artificial river, to float around at a calmer pace.
Concerts
The North West sports a superb 6,000 seater stadium. Musicians such as Liza Minelli, Shirley Bassey, Frank Sinatra, Bryan Adams, Queen and Rod Stewart to name a few have all performed at the arena. It is also a favourite venue for Miss South Africa and even Miss World beauty pageants and star studed spectaculars.
Golf Courses
There are multiple high quality 18 hole golf courses, ranging in difficulty of various levels. Since 1981, the Gary Player Golf Course has been home to the Nedbank Golf Challenge, where the worlds leading players battle it out for the top prize of $2 million.
Pilanesberg Game Reserve
Pilanesberg is named after a Tswana chief, Pilane. It is a malaria free game reserve where South Africa's Big 5 – Elephant, Rhino, Lion, Leopard and Buffalo can all be found roaming free.